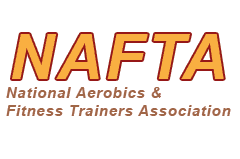 Get Certified
Certification Details
NEW! OnDemand Certifications allow you to take the training at your leisure in the privacy of your home being taught by an elite trainer in the field. The process for the OnDemand Certification is:
Sign up for the course.
NAFTA will load the materials and the videos into your account.
Retrieve the materials from your accounts to Read the materials and watch the videos.
Upon completion of reading the materials and watching the videos, notify NAFTA and NAFTA will load the exam.
Take Exam on line. Must pass at 70%.
Submit your practical video via the instructions.
Upon successfully completing the course, you will receive your certification.
Recertification
To get recertified in this certification you either need to earn 15 CEU's or take a new certification workshop. To apply for recertification, please log in to your account.