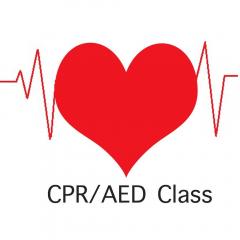 Get Certified
Certification Details
CPR Certification is a group of problem-solving medical procedures and techniques designed to provide urgent treatment of life threatening cardiac emergencies such as cardiac arrest and stroke. CPR Plus includes Cardiopulmonary Resuscitation (CPR), Automated External Defibrillator (AED) and First Aid training.
Requirements
The following eligibility requirements have been implemented for the certification exam:
Have completed high school (or equivalent).
Be at least 18 years old.
Recertification
To get recertified in this certification you either need to earn 15 CEU's or take a new certification workshop. To apply for recertification, please log in to your account.