Customer Service Quality-Module 3
Customer Service Quality-Module 3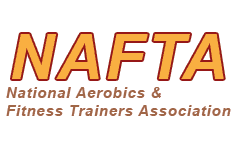 Get Certified
Certification Details
Customer Feedback. Service quality generally refers to a customer's comparison of service expectations as it relates to a company's performance. A business with a high level of service quality is likely capable of meeting customer needs while also remaining economically competitive in their respective industry.
Requirements
The following eligibility requirements have been implemented for the certification exam:
Have completed high school (or equivalent).
Be at least 18 years old.
Recertification
To get recertified in this certification you either need to earn 15 CEU's or take a new certification workshop. To apply for recertification, please log in to your account.