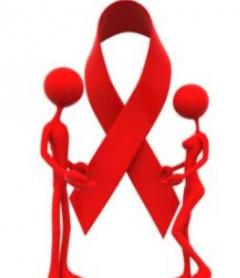 Get Certified
Certification Details
Educate the staff regarding HIV/AIDS and how to protect themselves from occupational exposure. What's HIV/AIDS? What is the impact of HIV/AIDS? How can I protect myself?
Upon successful completion of this program you will recieve a two year certifiction.
Requirements
The following eligibility requirements have been implemented for the certification exam:
Have completed high school (or equivalent).
Be at least 18 years old.
Recertification
To get recertified in this certification you either need to earn 15 CEU's or take a new certification workshop. To apply for recertification, please log in to your account.