Sexual Harassment in the Workplace
Sexual Harassment in the Workplace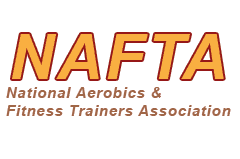 Get Certified
Certification Details
Sexual Harassment Training Builds a Better Workplace
Suitable for all employees and managers, this course introduces learners to sexual harassment prevention law, how to identify and stop sexual harassment in the workplace, and outlines employee personal liability under the law.
Requirements
The following eligibility requirements have been implemented for the certification exam:
Have completed high school (or equivalent).
Be at least 18 years old.
You must be at least 18 years of age.
Present a current government-issued photo ID with signature (driver's license, passport, military ID)
Recertification
To get recertified in this certification you either need to earn 15 CEU's or take a new certification workshop. To apply for recertification, please log in to your account.