Intramural Basketball Rules
Intramural Basketball Rules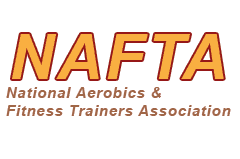 Get Certified
Certification Details
Requirements
The following eligibility requirements have been implemented for the certification exam:
Be at least 18 years old.
You must be at least 18 years of age.
Recertification
To get recertified in this certification you either need to earn 15 CEU's or take a new certification workshop. To apply for recertification, please log in to your account.